Suppose it's a Thursday evening; you've just returned home from work and you are super tired. You remove your shoes and let them wander in the hallway, and you drop off your bag on the couch. Suddenly, you get a call; it's a friend or a distant relative who's going to pay you a visit. Right after the call ends, you look around you and wish the earth could open up and just swallow you.
I'm sure many of us have gone through the same experience. During the weekdays, we don't have time to wash the dishes, sweep the floors and do the laundry; we always try to keep it for weekends. However, sometimes we secretly wish that the house would always remain clean.
If that's your wish, may it come true! (but first, you need to read the full article!)
Delegate Cleaning Tasks
When you live alone, especially in a big house, all the mess and disorder of the house becomes your sole responsibility. And, once you've done with all the dusting and sweeping, you'll be exhausted and most probably frustrated, which can eventually turn into a starting point where cleaning becomes a boring, thankless and horrible task.
However, if you live with your children, spouse and other people, the whole decluttering, organizing and cleaning process can become a group effort. This is the best approach to keep the house always clean and to stop stressing yourself out all the time because you have to pick up everyone's stuff.
I suggest starting with a list of weekly chores and assigning a task to everyone. Children can be assigned with the easiest tasks like watering indoor plants, folding clothes, unloading the dishwasher and arranging their toys in designated boxes while adults can have the main chores like emptying trash, vacuuming, sweeping, and cleaning ovens and kitchen counters. And, remember that every single member of the family – except the babies, of course – should play a role in the overall cleaning process of the house.
And, if you want to know the secrets of how to get your spouse to help with housework, click here!
Always Do Your Dishes
I know that many of us don't wash the dishes immediately after eating. Some contribute this to either forgetfulness or laziness. Or, maybe I think it's just your choice of not conforming to the pattern of some who wash their dishes right after their meal. And, I'm like that. I'll wash the dishes if I feel that way inclined. Sometimes, I'll wash them after I've had a walk in the garden at night, before going to bed or I could just hand wash them in the morning if there is not much to do. However, it's also true that many will let the dirty dishes sit in the sink for a few days or worse, a week.
Doing the dishes is seen as the worst chore for many, but trust me, the result of leaving the dishes in the sink for a long period of time is way more disgusting and time-consuming.
Everyone think it's harmless, but truth is the longer you leave your dirty dishes in the sink, the more time bacteria will grow and multiply on them. And, once the microbes have spread on the moisture and leftover nutrients, it's obvious that it'll increase the chances of someone in your house getting gastrointestinal problems.
This is why I always say you can leave the crumbs on the kitchen counters; you can sweep the kitchen's floors after a few days; but you can never leave dirty dishes in the sink.
Change IT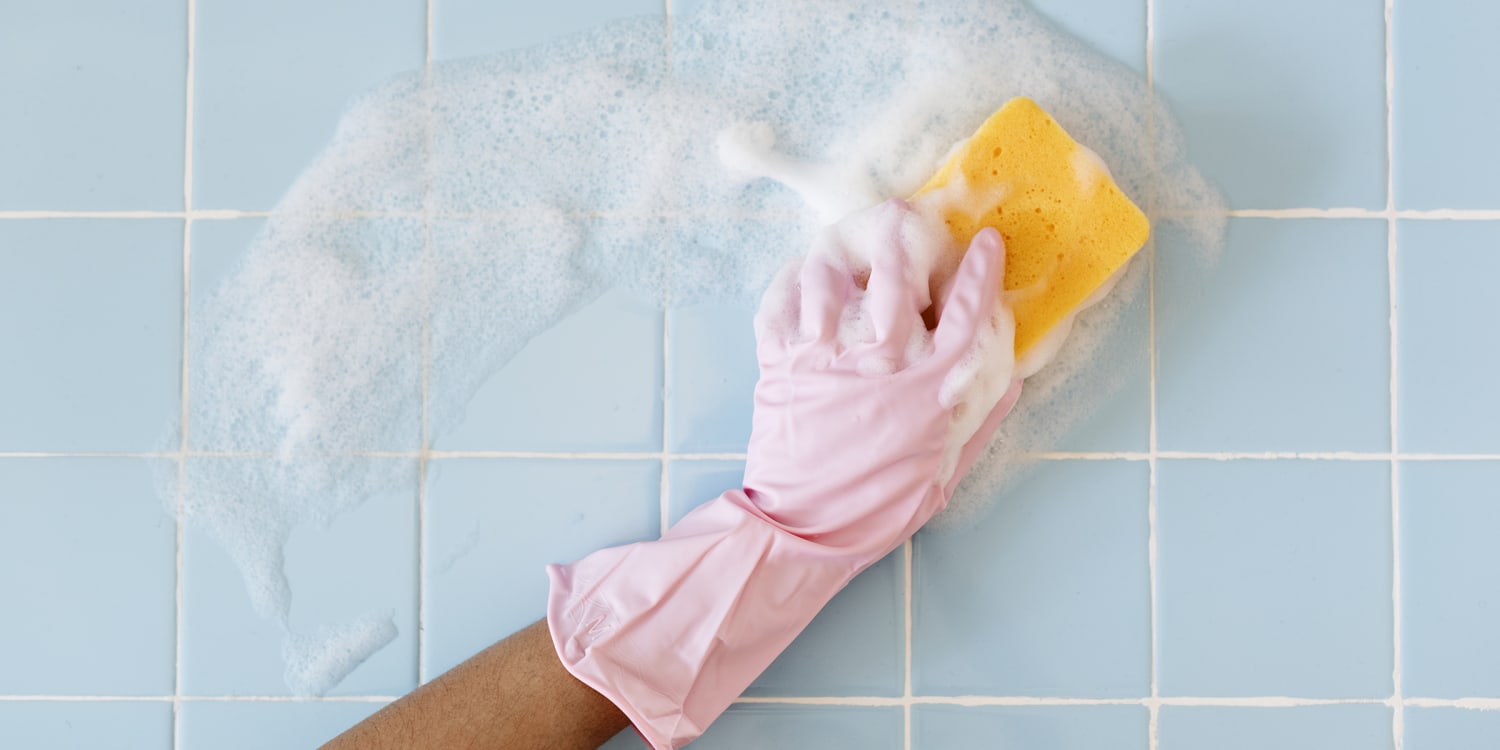 Since the pandemic, remote work has been the norm. And, maybe you have been taking some time off your professional schedule to tidy up the house and yet, it's still not as clean as you wanted.
Honestly, during the last few years, I've learned that cleaning is not about giving more of your time and efforts or using the cleaning tricks and tips from professionals. You can rely on Pinterest, for example, for cleaning inspiration. However, no one knows the way you work, your lifestyle, your schedule better than you. So, instead of drawing examples from Martha Stewart, create your own game plan. Change the way you used to clean. Forget about all the organizing tips and tricks you learned and create your own ones.