Have you ever used a squeeze gripper? Well, period pains feel as if someone is doing that to your internal organs –on certain days, it can be even worse and don't get me started on poop-cramping. But, as if getting period pains weren't bad enough, there's nothing more frustrating than imprinting your blood all over your bedsheets, your clothes, your undies and so on. Luckily, we have compiled a list of some of the best blood stain removers for you.
How to Remove Blood Stains From Bed Sheets?
When you are on your period, you will either experience pain or stains. Maybe among all the painful nights, there will be one night where you are able to sleep peacefully without any cramps. But, when your uterus is hit with a silent menstrual sneak attack, so does your bed sheets. And, only some are lucky enough not to have blood stained on their mattress.
So, if you've got blood stains on your bed sheets, get to work right away before the stain settles on the sheet.
Use Cold Water and Hydrogen Peroxide:
First of all, place the stained bed sheet under cold running water –this will get rid of any excess blood. Then, proceed by taking a cold and wet cloth and dabbing the stained area –keep in mind not to rub it as rubbing can spread the stain to other areas. Then, soak the sheets in cold water –put them in a bathtub or a basin –and let them soak for about half an hour or more if you want. Once the sheets have been properly soaked, put the stained part of the sheet in a large bowl and pour about a half cup of hydrogen peroxide over it. Set it aside and let it soak for about 24 hours. If the blood stain is still there, repeat the process or use any other alternative that will be listed below.
After the 24 hours, you can machine wash the bed sheets with a mild detergent and cold water. And, for the drying process, I don't advise you to use a dryer as this can set the stain further.
Special Note: Remember not to use hot water as it can set the blood stain further and make it more difficult to remove.
Alternatives to Hydrogen Peroxide: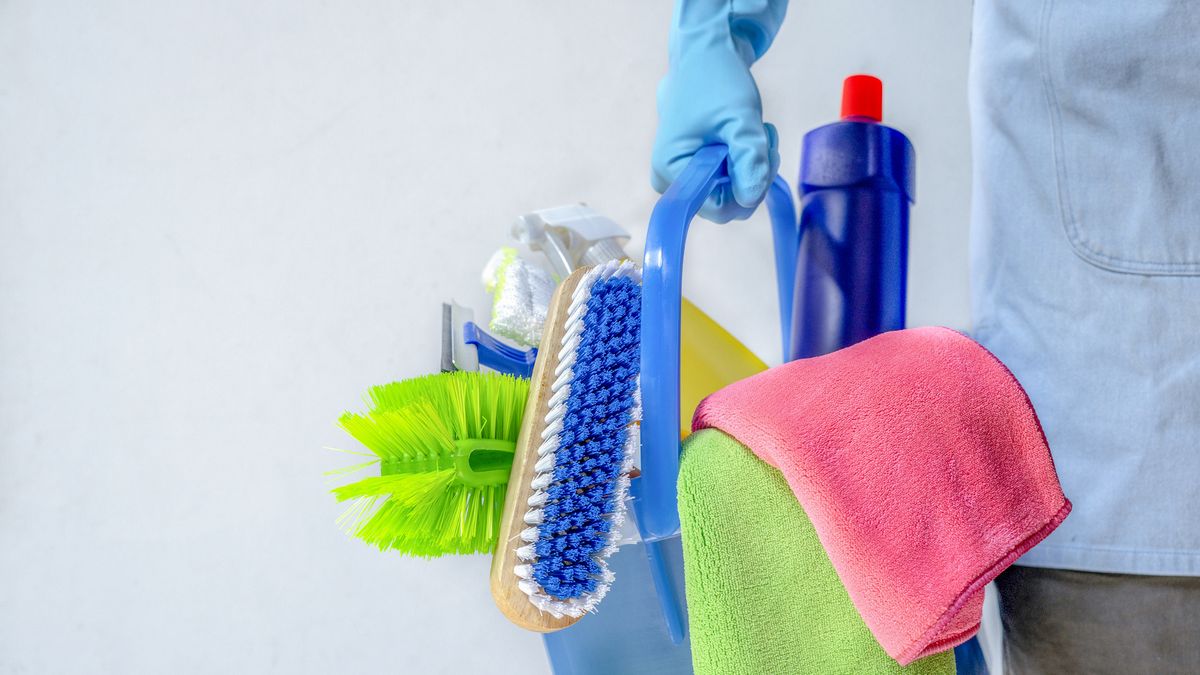 White vinegar: This stain remover is recommended by Meg Roberts, president of Molly Maid cleaning company. So, all you need to do is to put the stained section in a large bowl and pour some white vinegar over it. Then let it soak for around an hour and then rinse it with cold water.
Salt Water: If your sheets are made from delicate fabrics like silk, I suggest you opt for salt water instead of stain removers like hydrogen peroxide and vinegar that can damage the fabric. All you got to do is to combine one cup of cold water with a tablespoon of salt. After pouring the mixture on a towel, use the towel to wet and dab the stain. Set it aside for 10-15 minutes and the wash with cold water.
Lemon Juice: Lemon juice is very effective in removing blood stains. So, once you've soaked the stained sheet in cold water, pour some lemon juice over it and rub it very gently. After setting it aside for some time, rinse it with some cold water.
Aspirin: It's hard to believe that aspirin can remove stains from a bed sheet, but that's completely true! To make this solution, add two-three tablespoons of crushed aspirin to 1/3 cup of water and make a paste. Using an old toothbrush, spread and scrub the paste all over the stained area. Once the paste has dried, remove any extra residue and wash it off with cold water.
To learn more about removing period stain from carpets and upholstery, stay tuned for part 2!