Seriously, who doesn't want to come to a clean and spotless home after a tiring day at work? But the reality is we don't always have the energy or the time to do any cleaning during the weekdays when we come home after work. Luckily for us, we can hire professional cleaners!
The Happy House Cleaning Service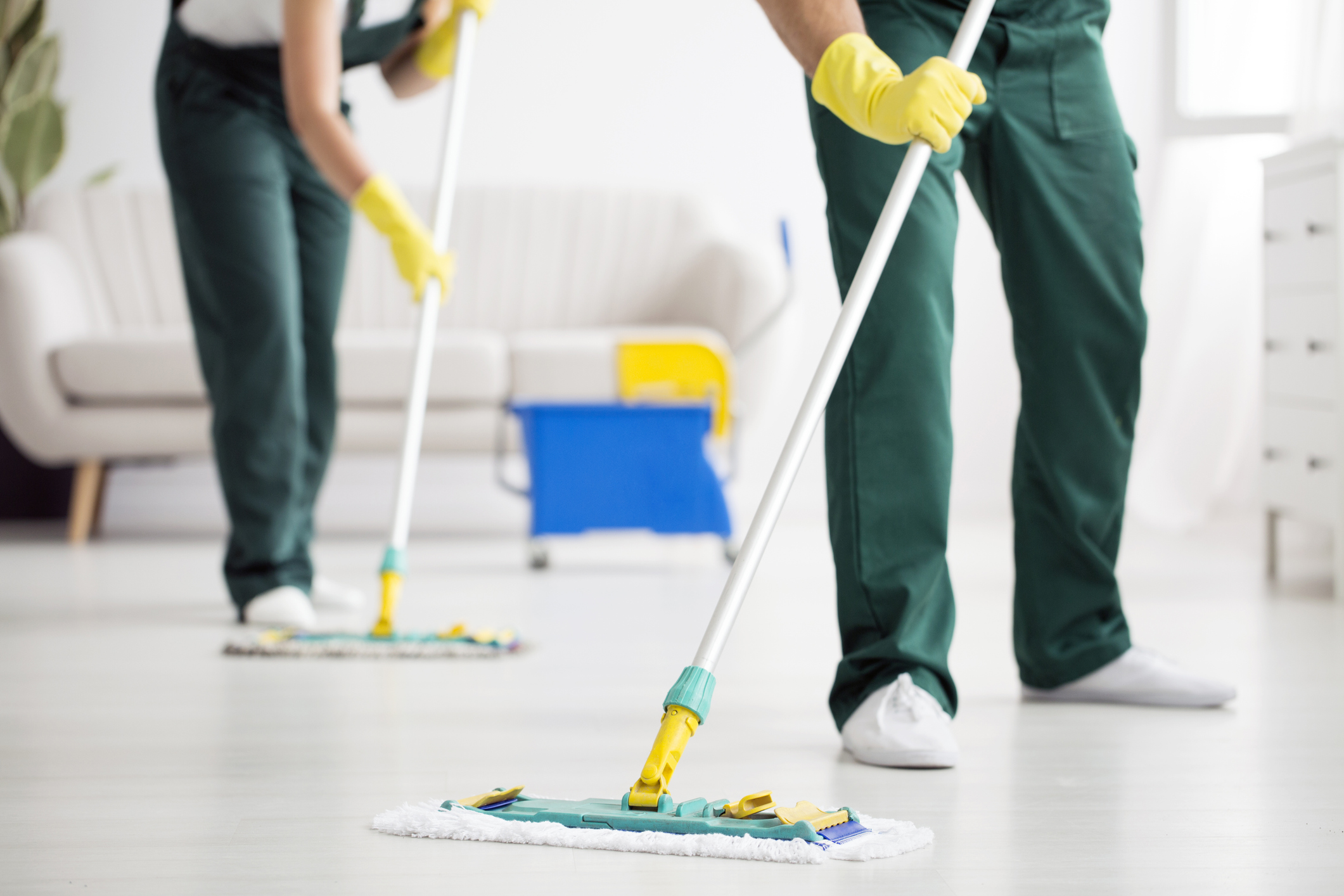 Based in London, The Happy House Cleaning Service is a company that was founded with the main aim of providing a wide range of cleaning services for residential and commercial purposes. The company was set with high standards and with the objective of providing professional cleaning services that can make any house, apartment or office look its very best.
Today, the company is backed by a team of trained professionals who are happy to take on all sorts of cleaning jobs. From a quick 15-minute spot treatment to a thorough and top-to-bottom deep cleaning service, the experts are ready for anything. Their goal, unlike other cleaning companies, is to satisfy customers and establish a long-term relationship with them, purely based on mutual trust and on the company's ability to provide perfect results.
Highlights:
From carpet cleaning, oven cleaning and window cleaning to cleaning sinks and baths, the cleaners at The Happy House Cleaning Service have the expertise to tackle every cleaning challenge.
The company is known for offering cleaning services at reasonable prices and also for providing special offers and discounts.
The same crew that was allocated to you the first time will be reassigned to you in order to ensure a consistent service and to establish a friendly connection with customers.
Only top-quality products and high-end equipment are used for cleaning.
On request, the company can make sure only green products and detergents are used for cleaning.
The cleaners are fully trained to help them understand cleaning products and procedures properly. The professionals are also adept at cleaning different surfaces including even the most fragile and delicate fabrics.
Usually, free estimates are provided over the phone.
Their service comes with a 100 % satisfaction guarantee.
The cleaning service program is customized to suit your needs, time schedule and budget.
Customer Reviews:
"On the first visit the carpets were left in an unsatisfactory condition. On the revist what a difference the carpets looks really good. The men that came did a fantastic job they were polite, professional and business like in there manor. They made my mother feel very at ease and special they could not do enough for her. Thank you Happy House Cleaning. I Would recommend your services to anyone." –From Johnny 
"My carpets came up cleaner than I could have imagined. I have a 12 year old dog and she had a couple of accidents on the carpet. Stains totally disappeared. I had booked an appointment for 2.00 and the gentleman arrived exactly at 2.00.Very impressive." –From John
"Do not use this company they are very unprofessional! They arrived at the wrong address not knowing fully what had been agreed to be done. We wanted the outside of the windows cleaning but they arrived without a ladder or anything to reach the top of the windows. They only cleaned what they could reach then tried to leave without finishing the job. When I contacted the company to complain, they refused to acknowledge their mistake and would not give us a refund. They seem like a cowboy company." – From Gemma 
"I hired a carpet cleaner to clean two bedrooms. I was home the entire time and moved most valuable things to where I could see them…however I left a gift card on my chest of drawers and they have stolen it. I reported it to the company who were not apologetic at all and have requested photographic evidence of me and the gift card (which I clearly don't have?!) and also CCTV and a time and date stamped photo of the gift card. This company is a huge scam. The staff steal and then accuse you of lying. AVOID AVOID AVOID." –From Hannah