My aunt's house seems clean to most people, even though it is just an old house in the countryside. According to her, she finds it easy to keep it clean because of the several cleaning hacks she relies on. For me, it's entirely different; cleaning is more of a personal matter. I MUST have a clean and tidy house otherwise I can't function normally and I'll get stressed out. Call it OCD or whatever you want, but I just need things to be orderly.
That said, no matter how messy and dirty a house is, if you have a clear plan, the right cleaning tools and the right cleaning tips and tricks, you will do the job perfectly and faster. I know a single mother with 4 daughters ages from 6-13 and who worked as much as humanly possible because there wasn't always enough money. However, she couldn't keep her home clean and organized and that disturbed her a lot. I tried sharing a few cleaning tips and tricks with her, like how she could make her own homemade cleaners instead of buying expensive commercial products. Luckily, she was able to turn things around.
In short, even if sometimes you have all the time you need to clean the house, you'll need some cleaning hacks. And, what if I told you there's one which sounds weird but which will please you a lot?
That's right, I'm talking about cleaning out your fridge of leftovers and using them to clean your house!
Dust With Bread Heels
Not every slice can come from the center of a loaf, right?
In general, bread heels serve a noble and sacrificial purpose; they seal the loaf of bread by slowing down the loss of moisture. Take away the heel and the adjacent slice would serve the same sacrificial function. So, you could say the heels have quite an important job. However, people don't seem to care and would just toss them away. I've known many kids who've fought for the middle slice while throwing away the heels. Some would stash the heels in their freezer to use them as stuffing for Thanksgiving; but when D-day comes, the bread heels are forgotten.
So, if you've got unused bread heels in your freezer, use them to dust and clean paintings. Instead of buying an expensive oil painting cleaning kit, rub the bread heels over the painting and then use a brush to remove the crumbs.
Clean Wooden Surfaces With Mayo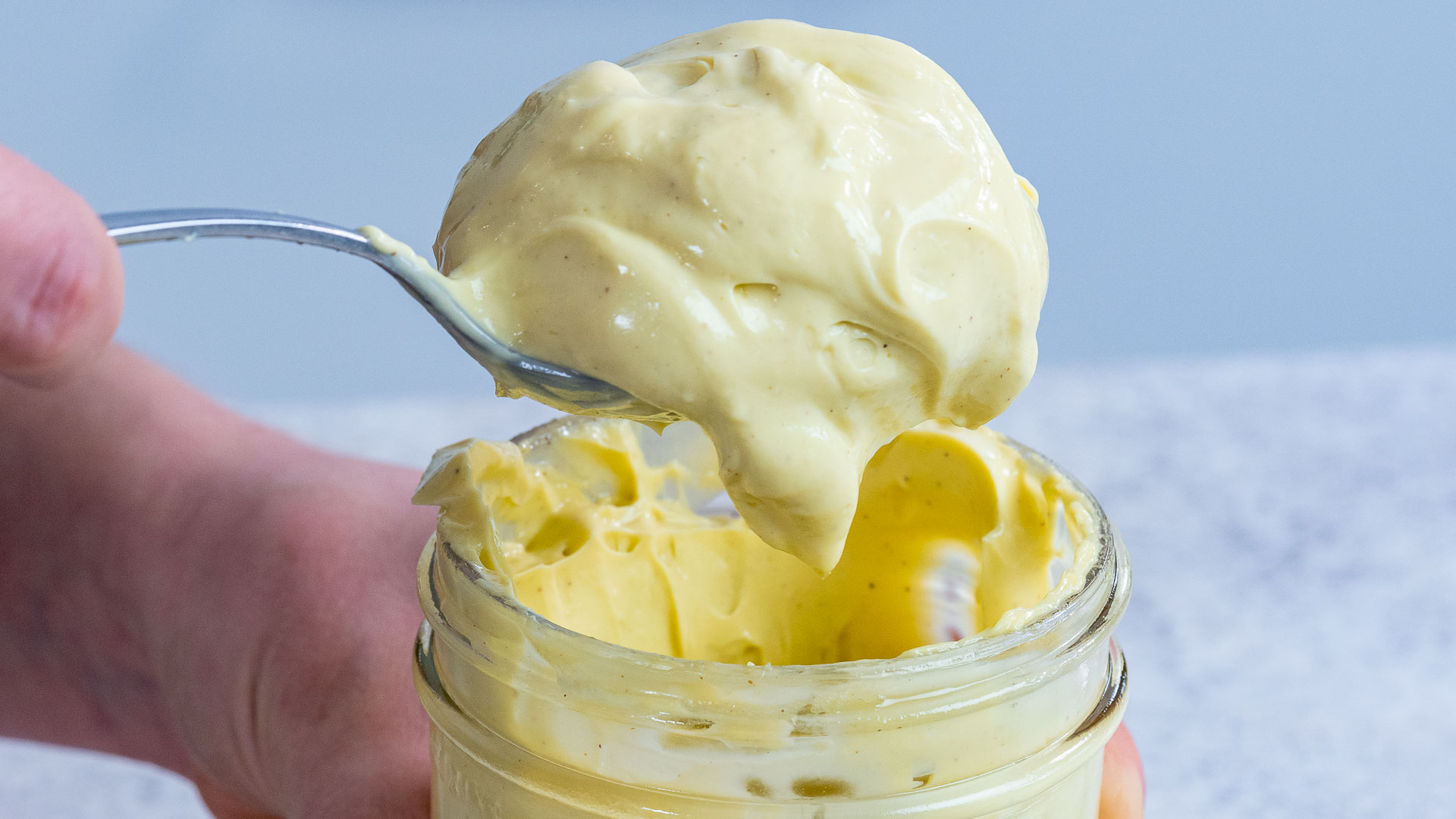 Usually, if mayonnaise is consumed in moderation, it can be a healthy part of a balanced diet. And, if we are talking about homemade mayo, it's not only healthy, it's also very tasty. However, some people would easily get tired of stuffing mayo in every bread they eat and would thus leave it in the fridge for a long time.
You don't want to eat mayo, that's fine to me, but you can still use it to your advantage by rubbing it onto wooden surfaces. Why? Because mayonnaise is made up of oil, vinegar and lemon juice –three ingredients that can make very good furniture polish.
Clean Leather Furniture With Banana Peels
There are really good leather cleaners out there, but believe it or not, the best thing to use for cleaning leather furniture is not a household cleaner, but banana peels.
I have heard that banana peels have an amazing texture and great oils that can act as a polish for leather furniture. In fact, I've tried it out myself several times and indeed banana peels work great on leather upholstery. They help to keep the leather from drying out and cracking.