Since the COVID-19 pandemic, everyone has been taking the cleaning subject more seriously. No matter their age, the location or the size of their homes, homeowners have been spending more time and effort cleaning their living spaces. But, the question that remains is: What's the best time for cleaning?
Clean Your House Every Day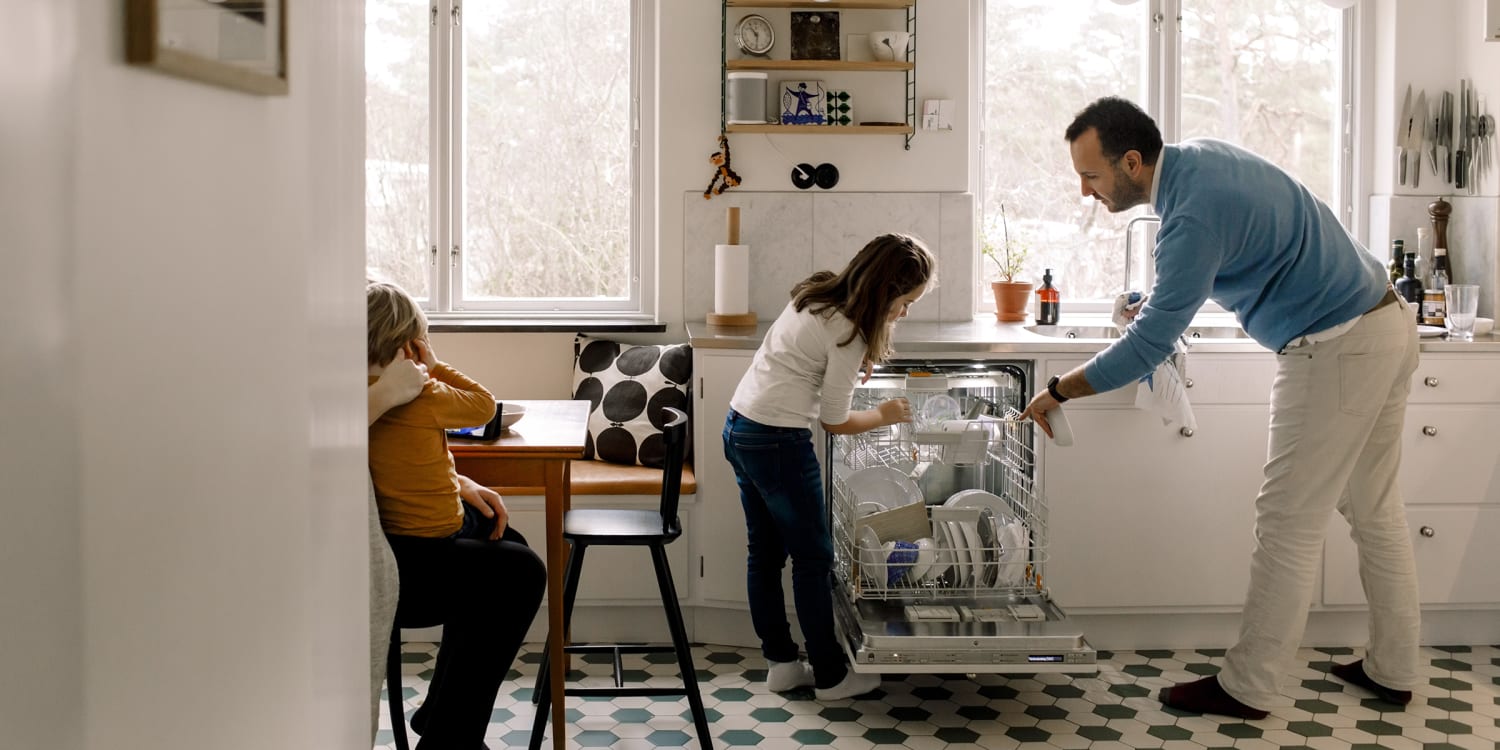 My mom's house always seems clean to most people, even though she has three dogs and she's living in a thirty-year-old house in the countryside. The secret lies in how she'll clean the house every day dedicatedly even when she's sick with a high fever, which is the reason why you'll never ever see any cockroaches or bed bugs in her house –and I mean it. She hired cleaning professionals to come once every 2-3 months but she still does her part of household chores every day.
For most people, cleaning is one of the most incredibly stressful and exhausting tasks, especially when you have a million of things on your plate. But, there's no way you can live in a house piled up with dust and dirt (if experts didn't prove that mold and dirt can affect both physical and mental health, I'm sure many would have continued living in their dumpsters).
When it comes to cleaning, the biggest mistake people often make is that they choose to clean only once or twice a week or month. I know how frustrating and tiring workdays can be and I'm not asking you to clean every room of your house after you come home from work. But, there are some essential tasks that should and can be carried out on a regular basis.
It's very common to avoid doing the dishes after every meal or to stack them in the sink and leave them there for days before you decide to wash them or put them in the dishwasher. But, let me tell you that this bad habit is a means for germs to spread around your living spaces.
Everyday cleaning doesn't mean that you have to dust the whole house or wash the bed sheets and pillow covers; instead you just have to make sure that the kitchen counters are clean and there are no dirty dishes in the sink.
Day vs. Night Cleaning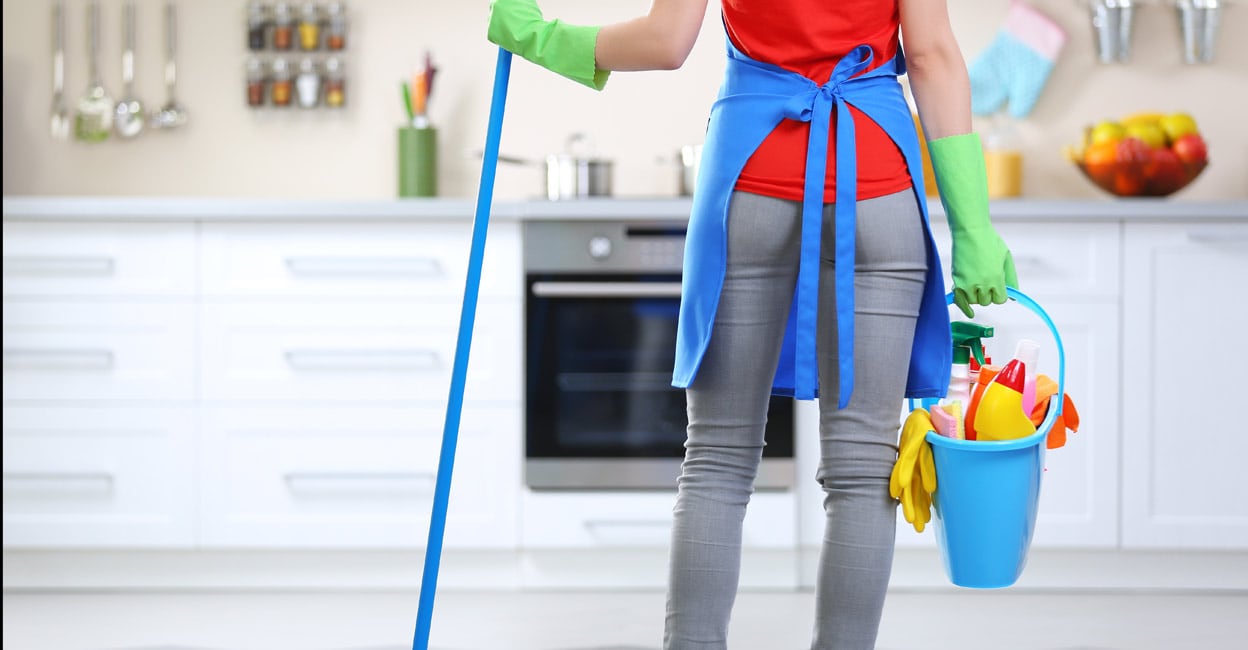 Is it compulsory to clean the house during the day? Is it wrong to clean the house at night?
Well, this depends on a range of factors like your work schedule, your kids and so on. But, mostly it's up to you.
Suppose you are a person who works from 5 a.m. to 2 p.m., which means that you probably leave the house at 4:30 a.m. (or earlier) and don't get home until 2:30 p.m. (or later). Then, let's say from 3 p.m. to 4:30 /5 p.m., you will freshen up, have some rest and watch some tv. This means you'll only have the night to clean your house.
The same cleaning schedule might change for a person who works traditional hours (i.e., from 8 a.m. to 5 p.m.).
Now, when you have little kids, experts recommend cleaning the house when they are not at home. So, in this case, day cleaning is preferred. However, if you are a person who works odd hours while your kids are away at school, night cleaning is your best option (right after your kids' bedtime).
 When it comes to night cleaning, I often ask people to think of their neighbors. If you are not on good terms with your neighbors and you are running the vacuum during their sleeping time, you might be considered as a jerk. Or, worse they might call the police.
Personally, I prefer day cleaning because the morning sunshine can help me stay calm and focused and give me enough energy to get through cleaning chores. However, if you are a night owl, you might opt for night cleaning.